MoValues. We destined to provide more values to our customer by providing high-quality product, services & escalate their online shopping experiences. That is the plot behind the name.
It was just another normal evening when the idea came and MoValues was built very fast, just like we provide services to our customer. Our mission is to be sweet and sweeten the lives of the beautiful ladies and we are inspired to create the long-lasting relation with them.
A skillful team always works 24/7/365 to assure you the best quality with the reasonable price and they will take care of your every single query just like your grandma!

MoValues is the symbol of the standard grade products with the best price compared to the market. We're not only an essential beauty pit stop for beauty products. We have a pundit crew who only choose the best products to attain your collection more. You can meet the best items and shop pieces for your personal collection.

Learn how MoValues's products was made.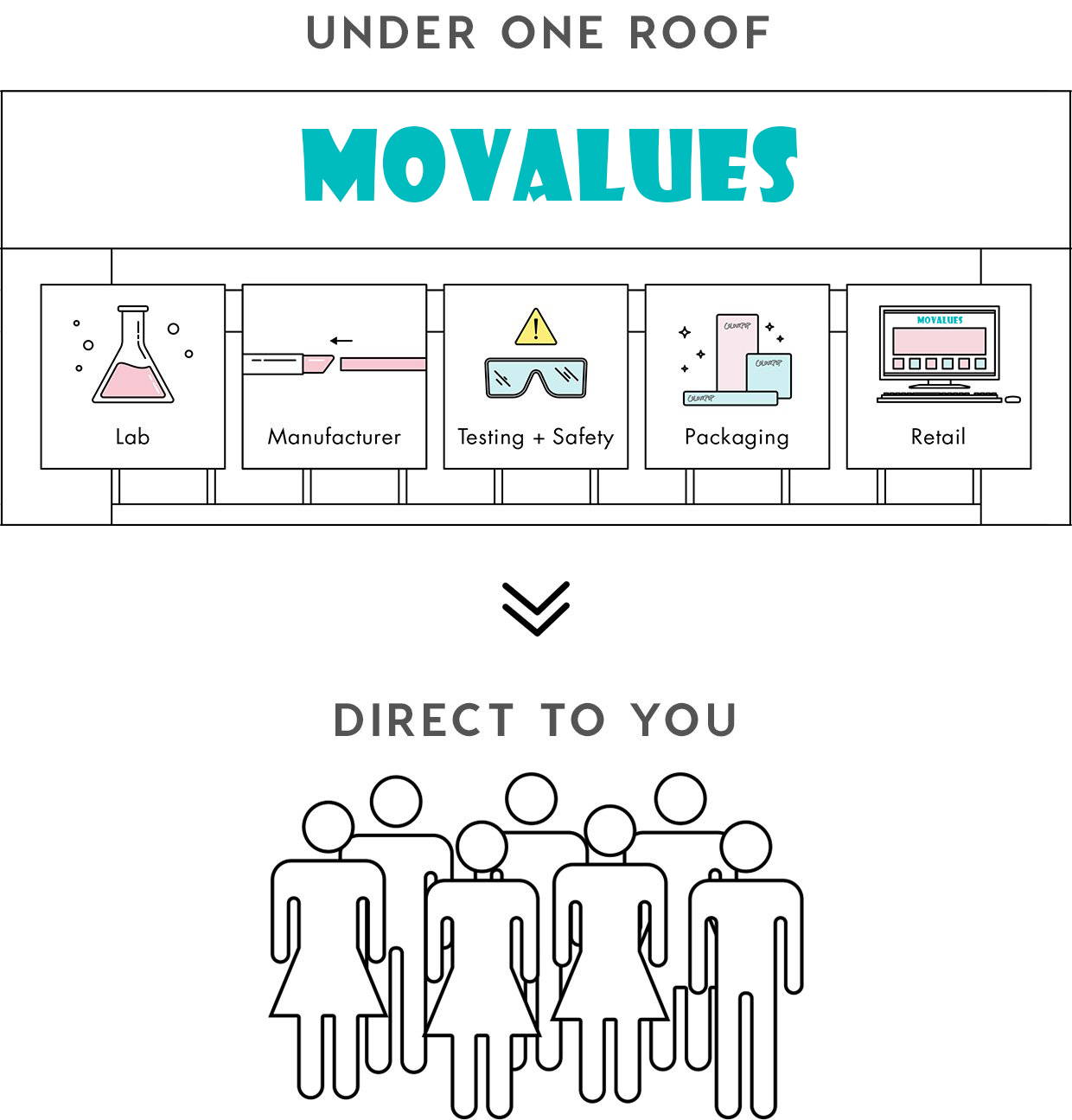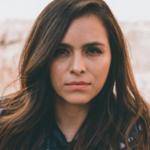 I am 38 years old and I have been feeling unhappy with eye bags and deep laugh lines.I was skeptical about the benefit of Jade roller but I decided to try it.When I received MoValues jade roller, I was happy with the high quality at first, and I am even happier with the 'real benefit' of this product as time goes by.I am really surprised with the fact that this jade roller is smoothing my laugh lines and reducing the eye bags.I took selfie right before I started using this and I took selfie yesterday so that I can compare the before and after.I can tell the difference a lot!I look much younger now!!

Rated 5/5 stars on MoValues Jade Roller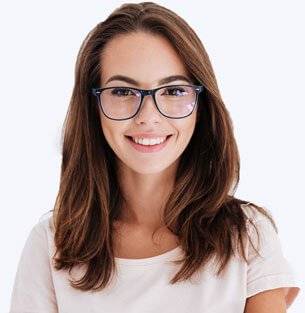 The roller is relaxing to use and the customer service is beyond impressive! They made getting my product under warranty so easy and they checked in with me without prompting to be sure I was satisfied. I hope they come out with more products!!!
Rated 5/5 stars on Rose Quartz Roller